46. Website comments/>

46.4 Recording RTVNOF
Recordpoging Hans Boschma in RTVNOF studio

zaterdag 22 januari 2011\


DOKKUM - Afgelopen zaterdagmorgen rond de klok van 11.30 uur werd in Brasstime, een programma op RTV NOF. Een poging van Hans Boschma om met een metronoom snelheid van 250 een record te vestigen uitgevoerd.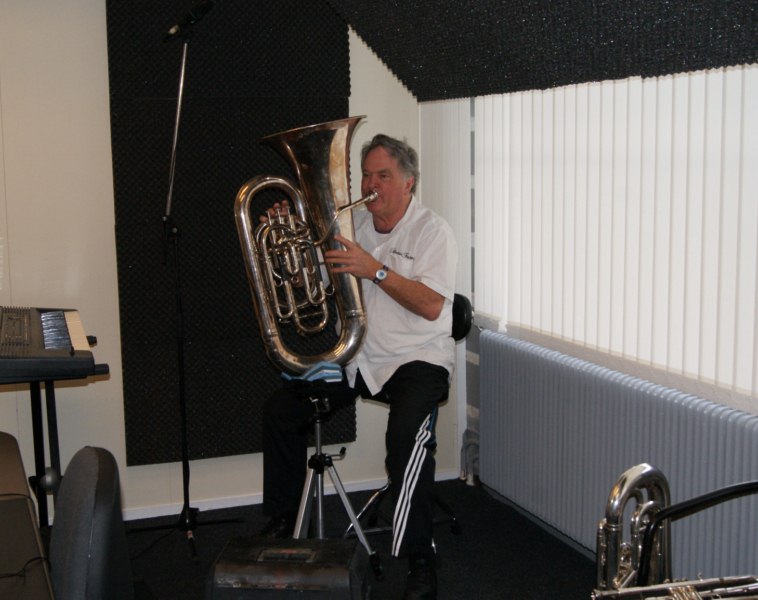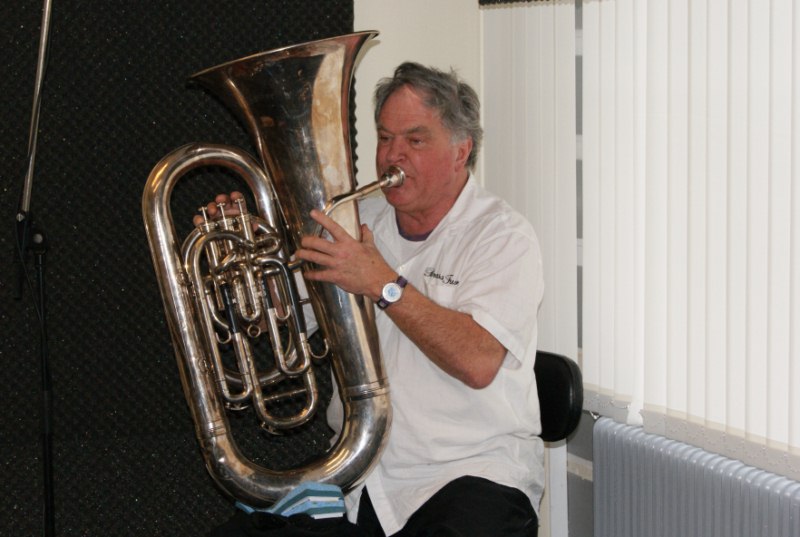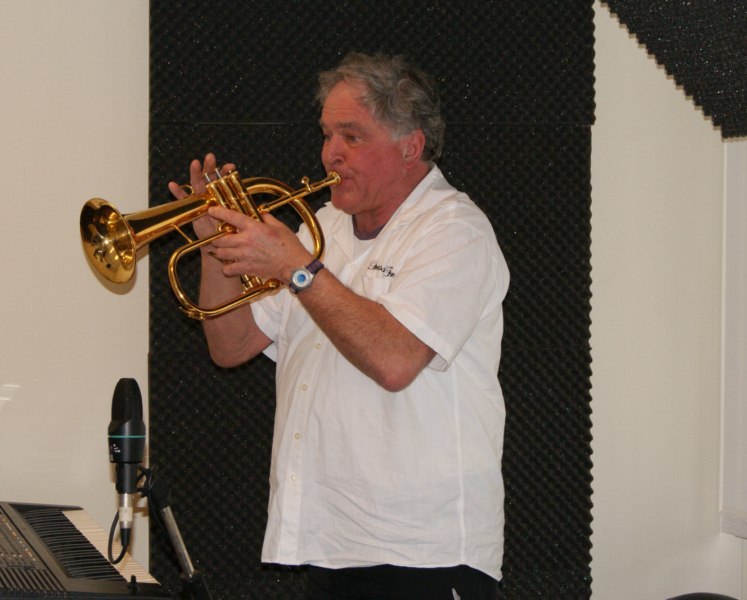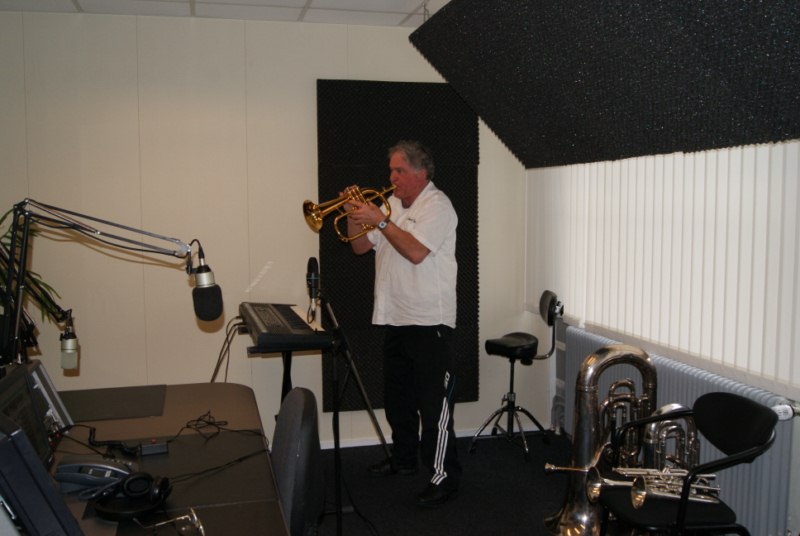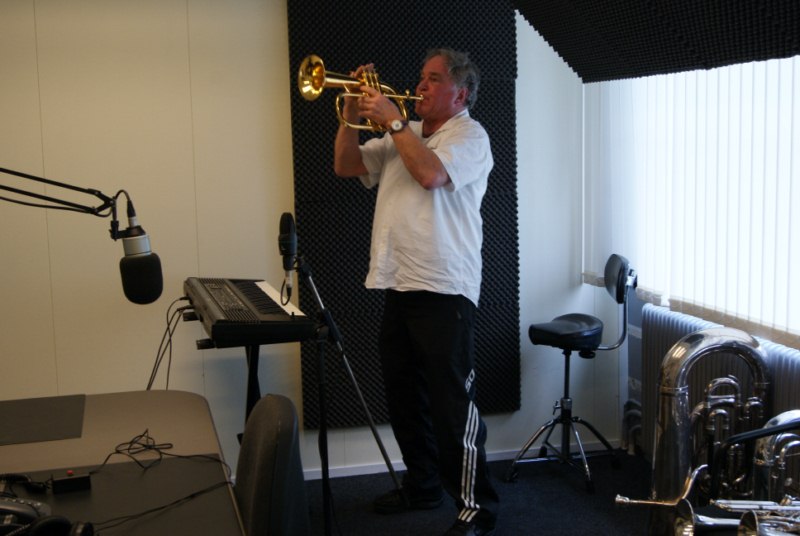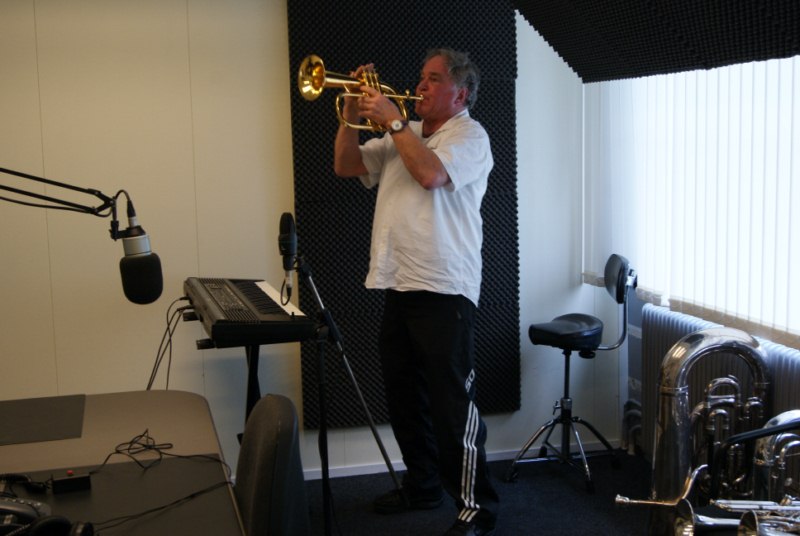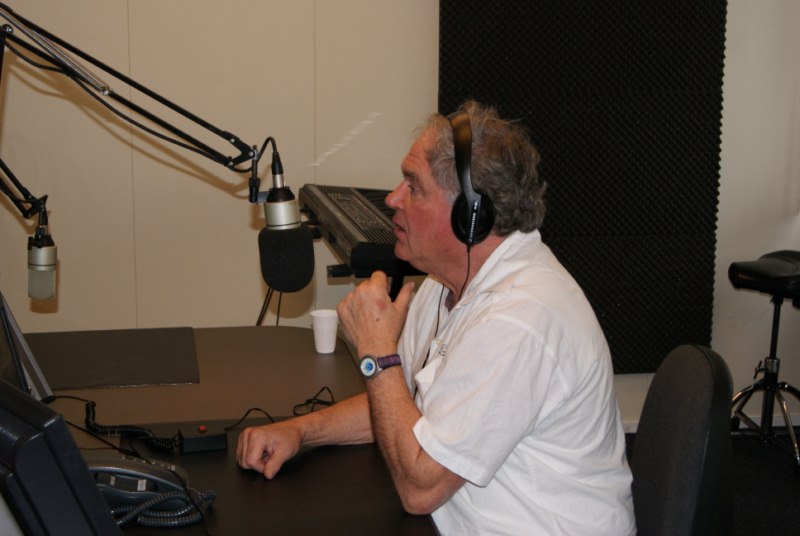 Klik op een plaatje om te vergroten
Dear Hans, I don't know if this is or not a world record, but is the most incredible thing I ever have seen on a brass instrument. On the trumpet you are amazing, but on the tuba the result is electrifying, it sounds like you were playing on an adagio tempo, but you are playing 100.000 notes per minute. I never have seen something like this.

Congratulations.
Jaume Rosset, Barcelona

Jaume Rosset i Llobet
--------------------
Institut de Fisiologia i Medicina de l'Art
info@institutart.com
www.institutart.com
Ctra de Montcada 668
08227 Terrassa
Reactie van Dr. Jaume Rosset Barcelona
Het lukte Hans om op trompet, escornet dit te verwezenlijken ook speelde hij op Bas en Euphonium een snel stukje muziek. Het liedje wat werd gespeeld was: "Het roodborstje tikt met zijn snavel tegen het raam tik, tik. Men kan terugkijken op een geslaagde uitzending en een geslaagd record.
© Foto's: Ben de Jager