25. Embouchure.nl video's/>

25.10 10 Beaufort – Funk & Soul




10 Beaufort is stormachtig swingen op stevige funk & soul.
De bandleden, allen fan van hun grote voorbeeld Tower of Power, hebben hun sporen verdiend in muzikaal Nederland.

Groovy ritmes, een uitstekende soulstem en een strakke blazerssectie, dat is 10 Beaufort.
Sinds 2002 speelt 10BFT in de bekende muziekcafé's in Noord-Oost Nederland.
Van up-tempo tot ballads en ook andere songs naast die van Tower of Power.10 Beaufort: stormachtige funk & soul.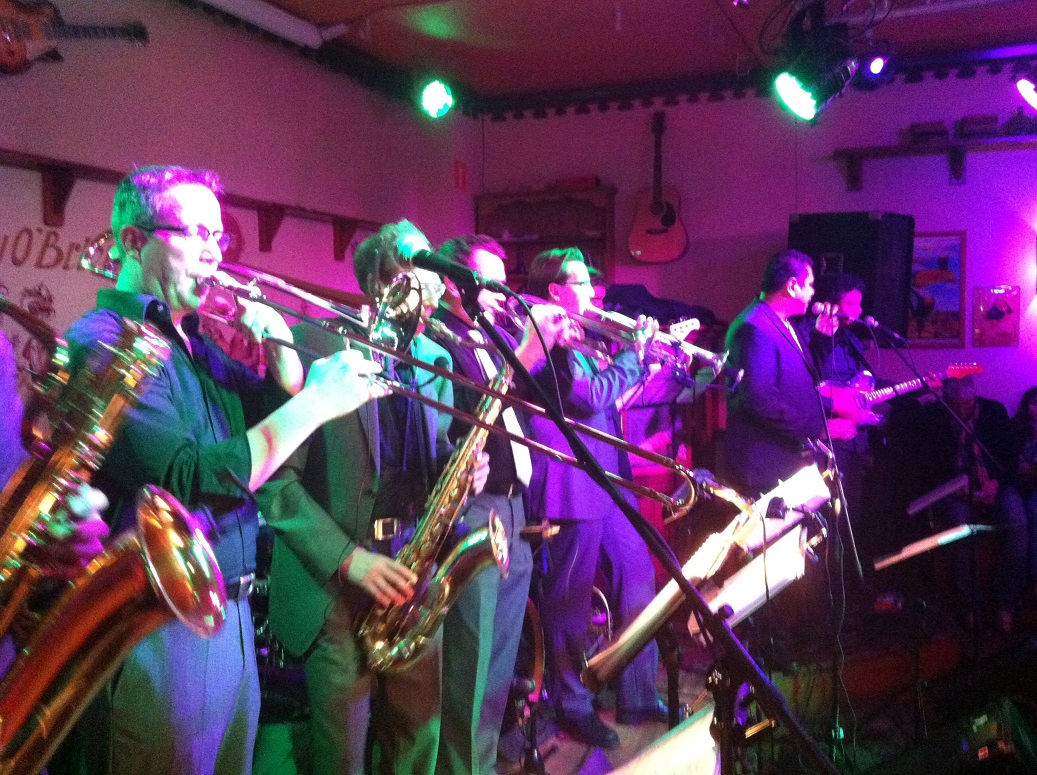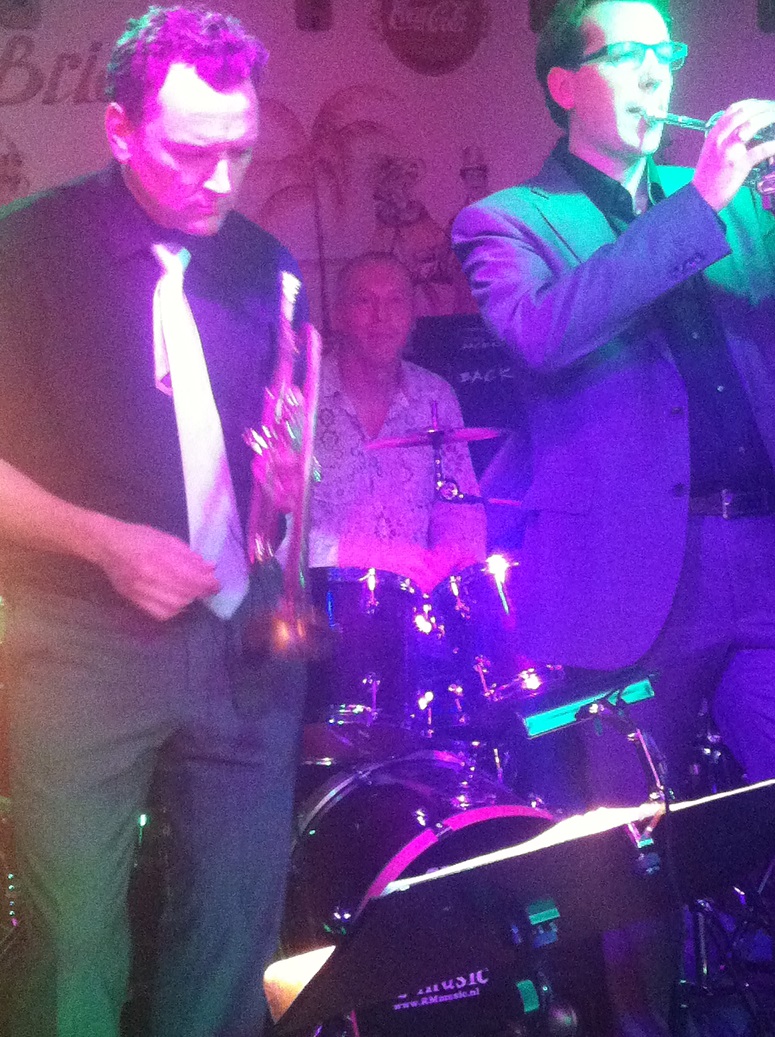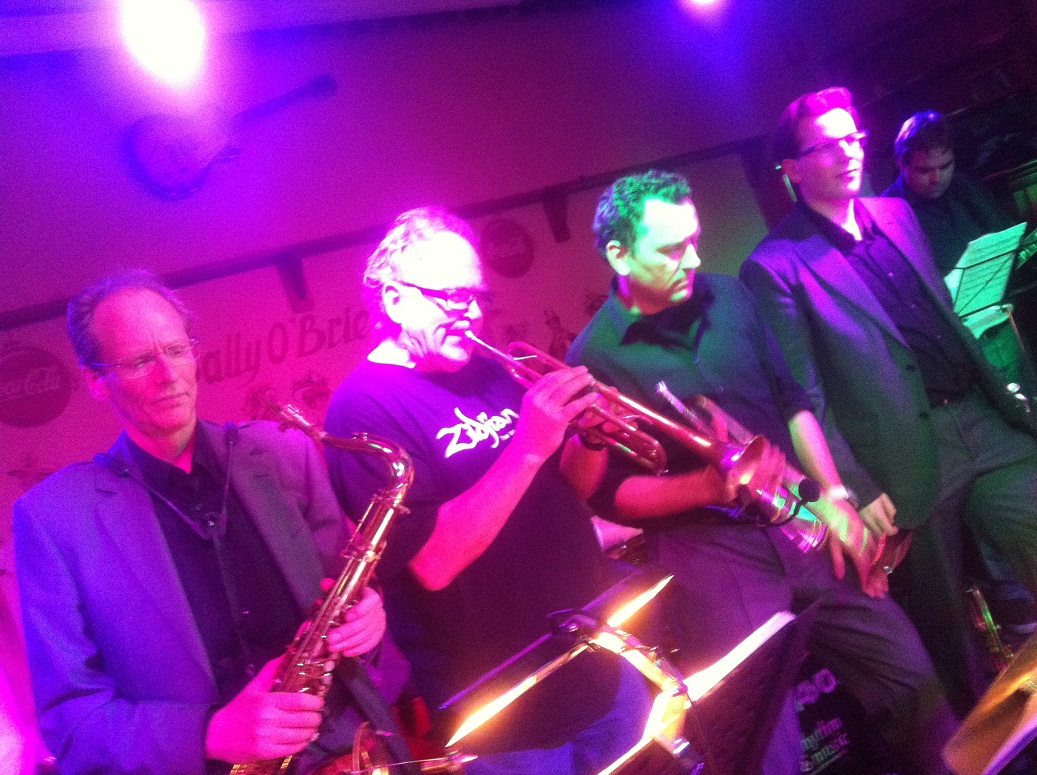 Klik op het plaatje om het te vergroten


Band:

- Ismael Johannis – lead vocal
- Michel Johannis – guitar
- Eddy Lammers – drums
- Kasper Talens – bass
- Anton de Ruiter – keys
- Hessel Boschma – trumpet
- Guido Cornet – trumpet
- Geert Theeuwen – trombone
- Maarten Meijer – tenor sax
- Jan Koen Zeillemaker – baritone sax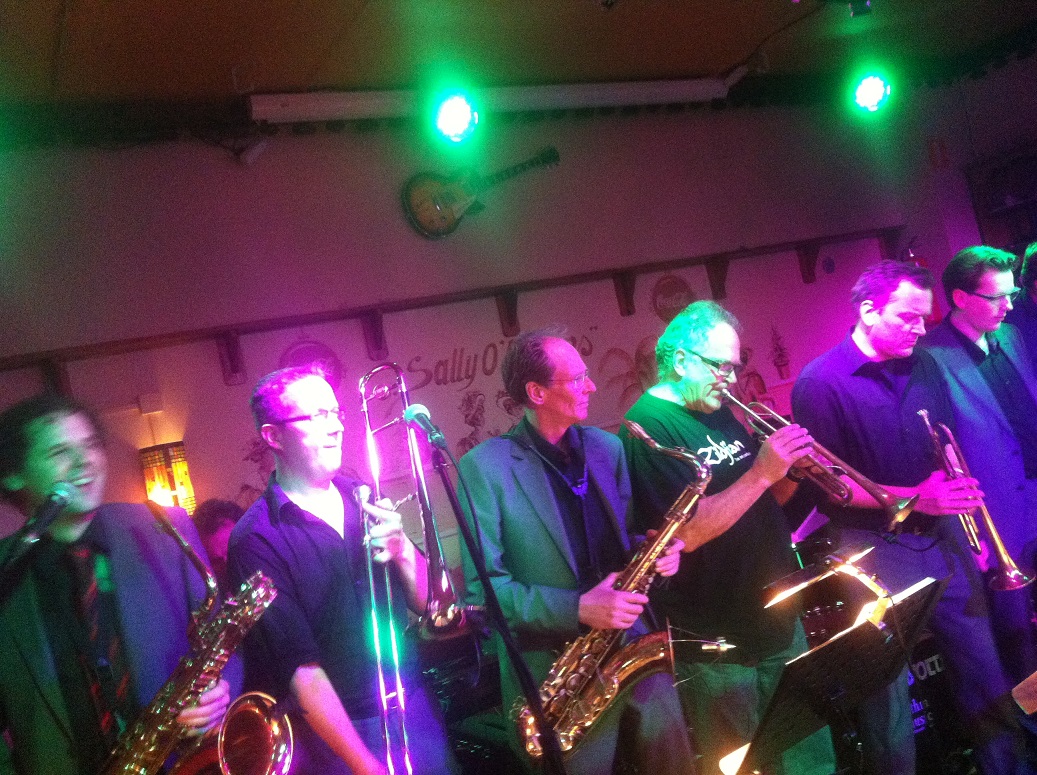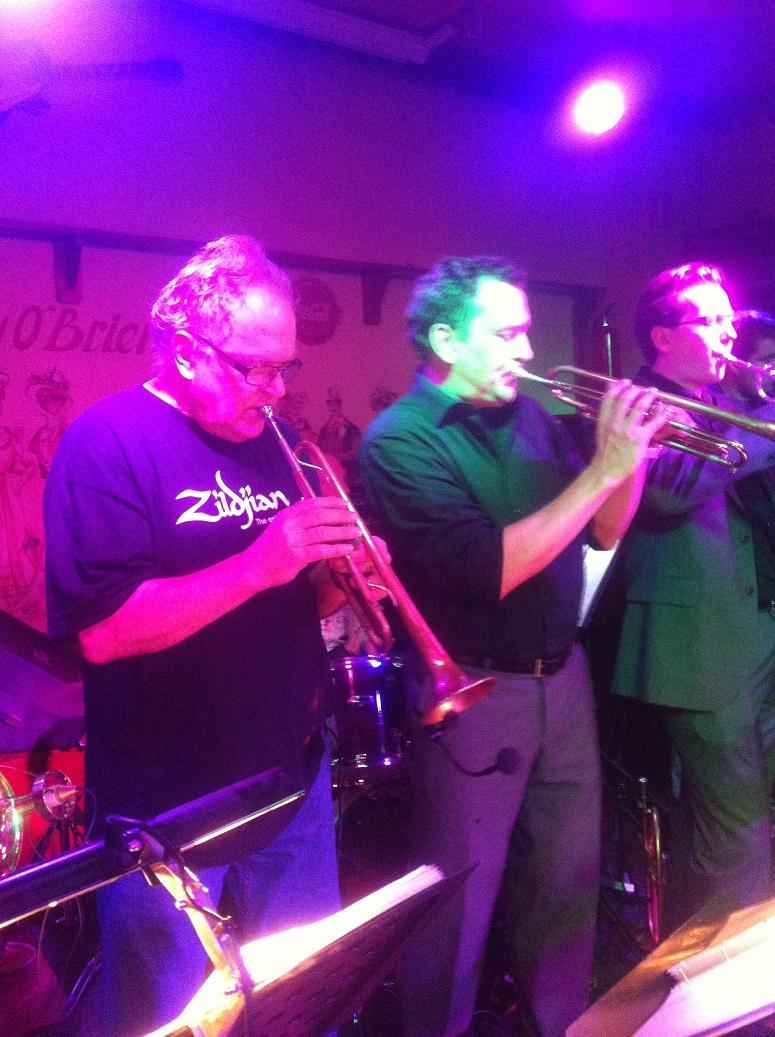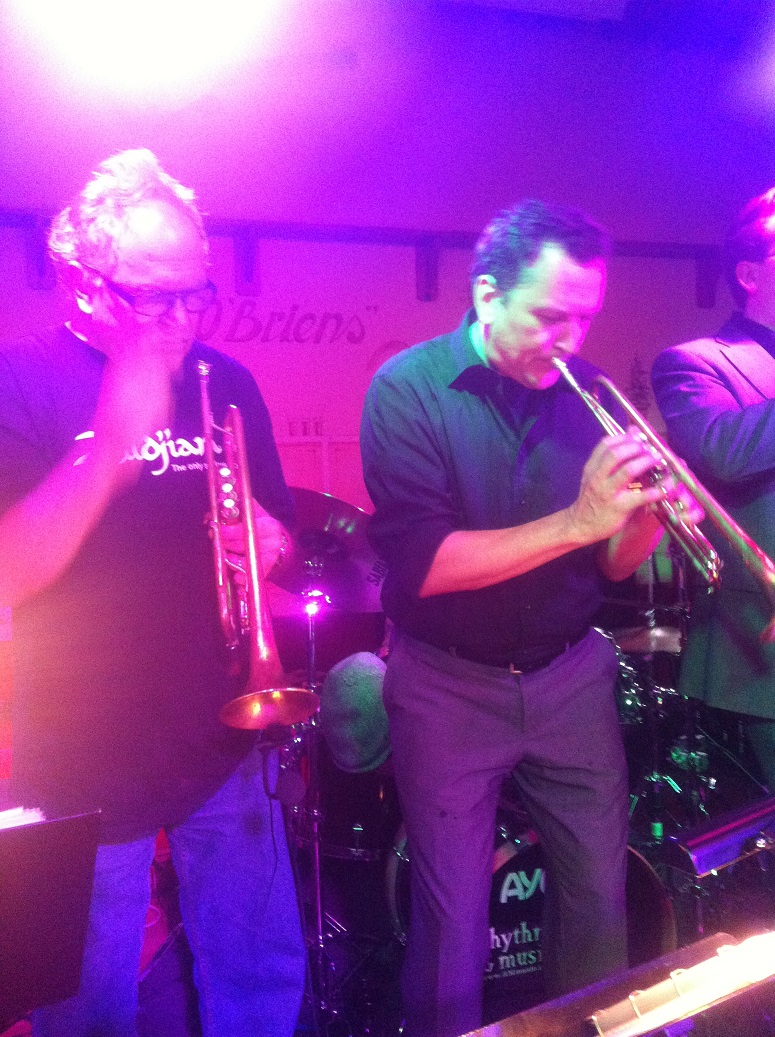 Voor meer informatie verwijzen wij u graag door naar: www.10beaufort.nl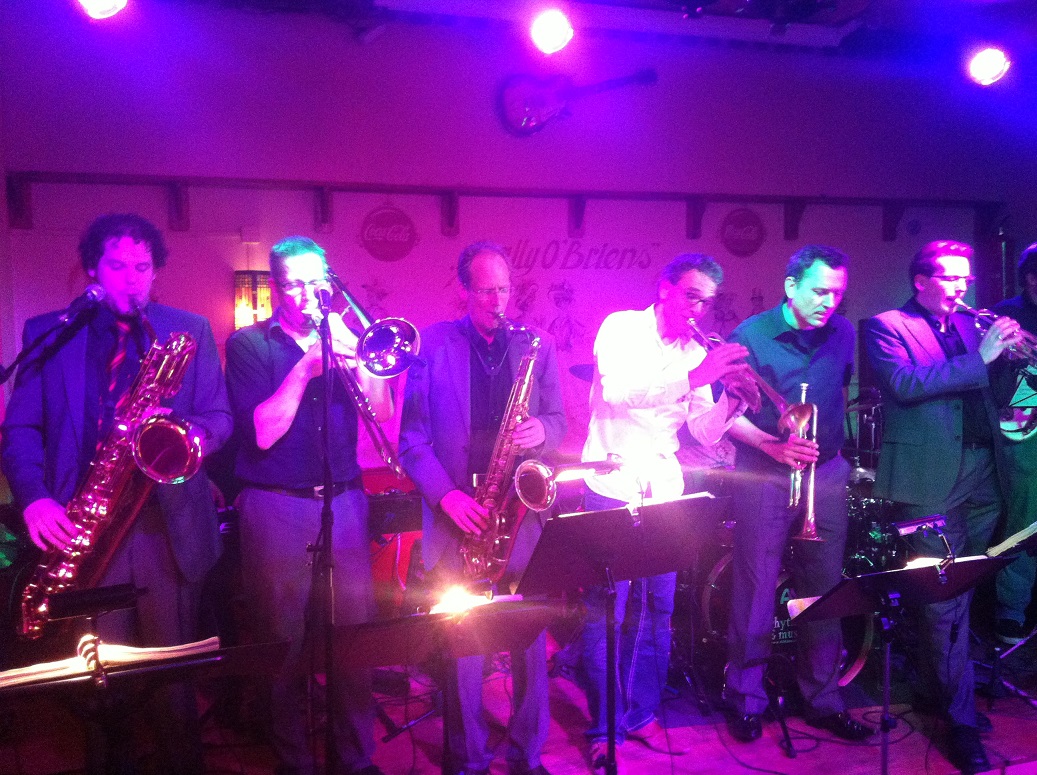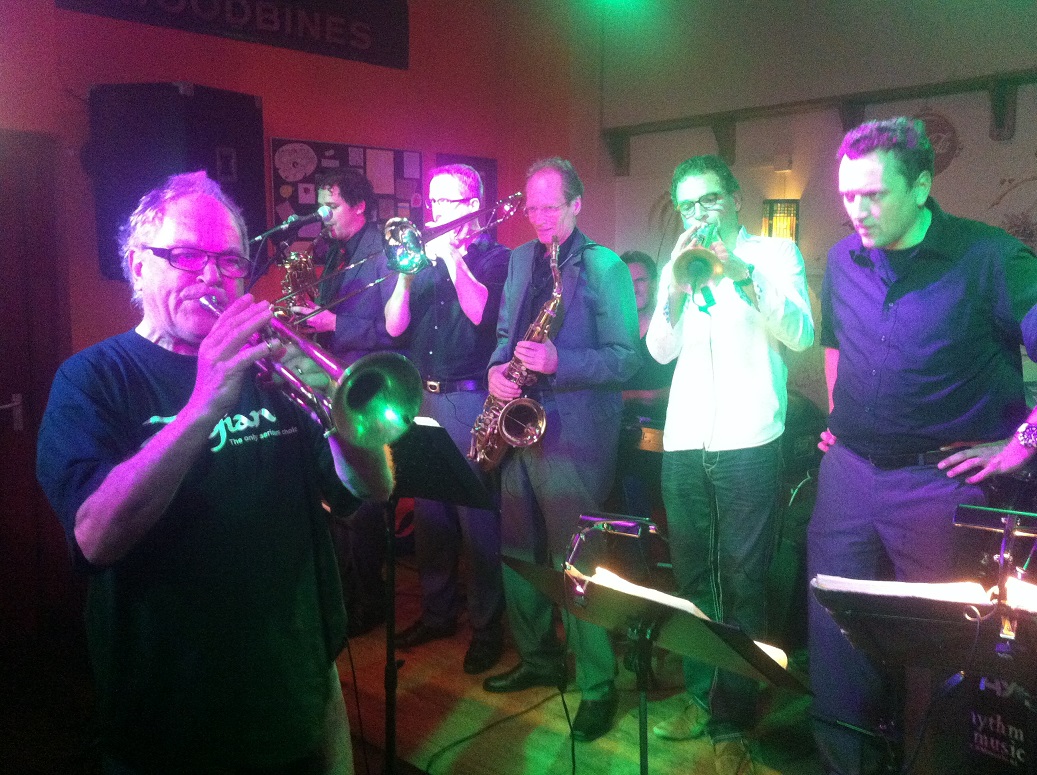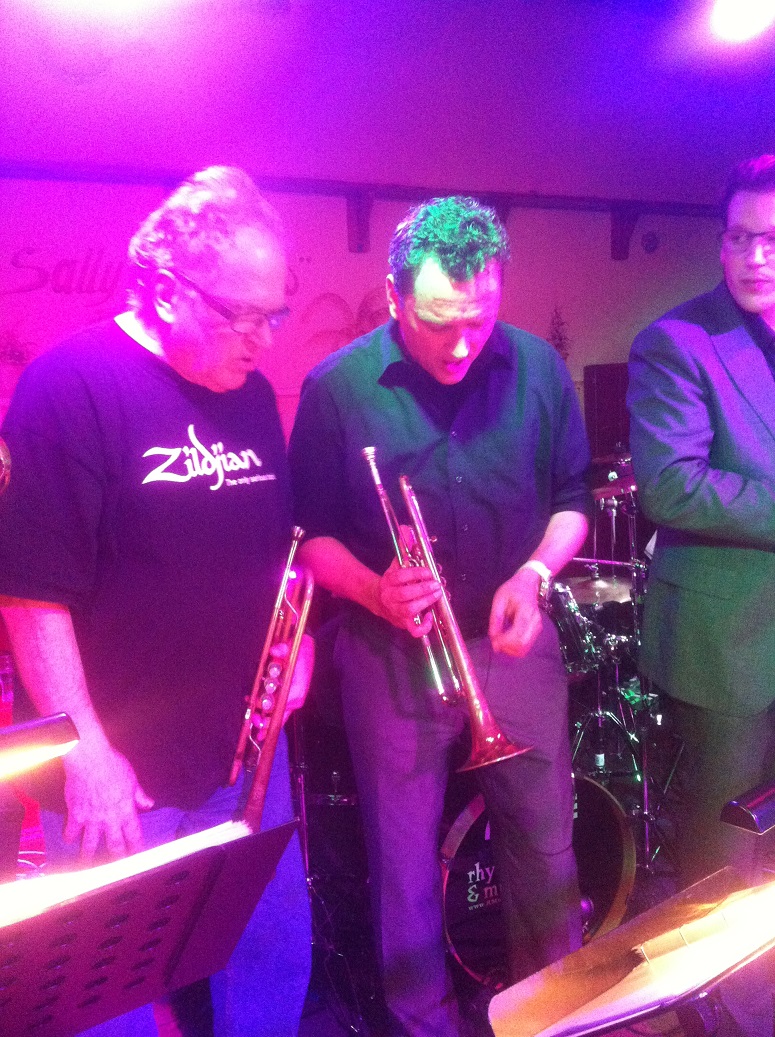 Contact:

E-Mail: info@10beaufort.nl
Telefoon (Geert): 06-31927470